JARVIS SEPTIC & DRAIN
Honest * Professional * Knowledgeable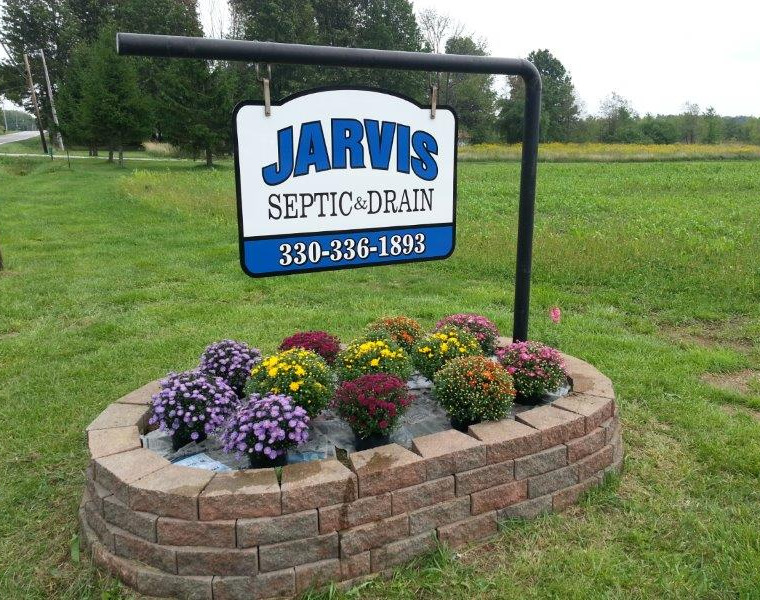 Mailing Address: PO Box 146, Wadsworth, OH 44282 Physical Address: 3596 Greenwich Rd., Seville, OH 44273
COVID-19: We are continuing to service our customers! However, for the health and safety of our customers as well as our employees, we have limited our services to outside the home only. We will continue to service septic tanks, filters, aerators, sump pumps, etc. We are not offering services inside homes at this time. We will be using safe distance practices and utilizing electronic invoices, payments and report transmissions when possible to minimize potential risks. Thank you! Stay safe and healthy!
WE'RE

#1

IN THE

#2

BUSINESS !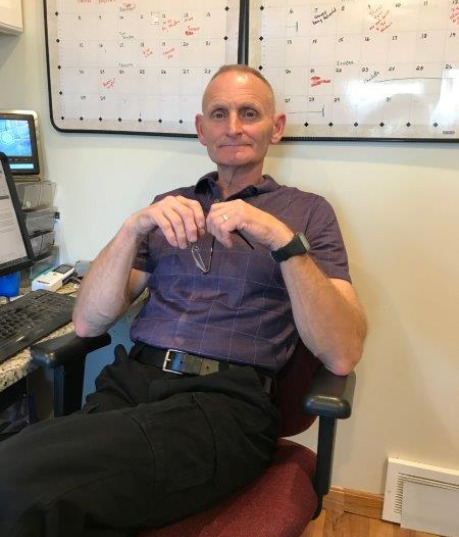 We're a septic and drain cleaning business based in Medina County, Ohio. For those of you who prefer to do business locally, and appreciate the knowledge, expertise, and personal service of a small company, you've come to the right place! Feel free to browse through our website and review the services we offer! We've tried to explain some of the common problems and technical terms in a manner that might be easy to visualize and understand. Let us know if you have any questions and we will be happy to help!

Here are some sample diagrams showing basically how waste leaves the house, goes through the septic system, and exits on the other side.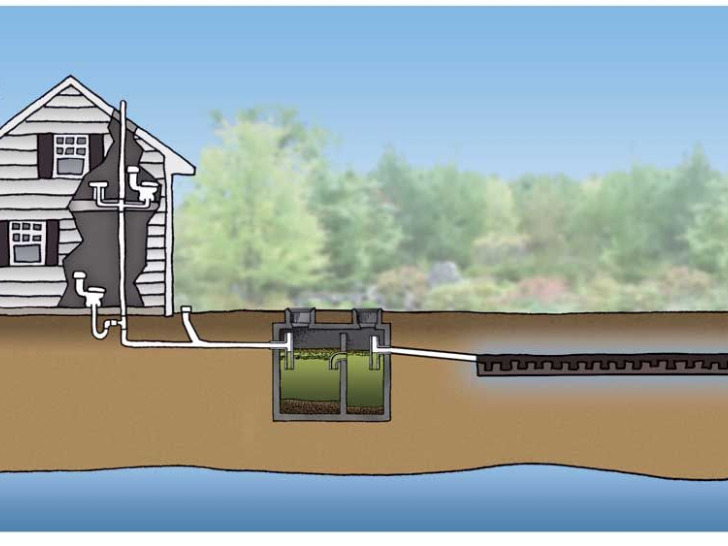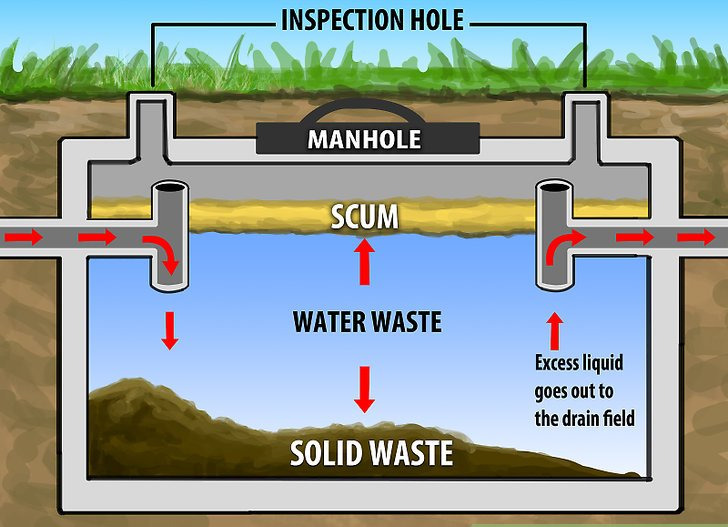 ASK FOR YOUR FREE REFRIGERATOR MAGNET !!
------------------------------------------------->>>>>>>>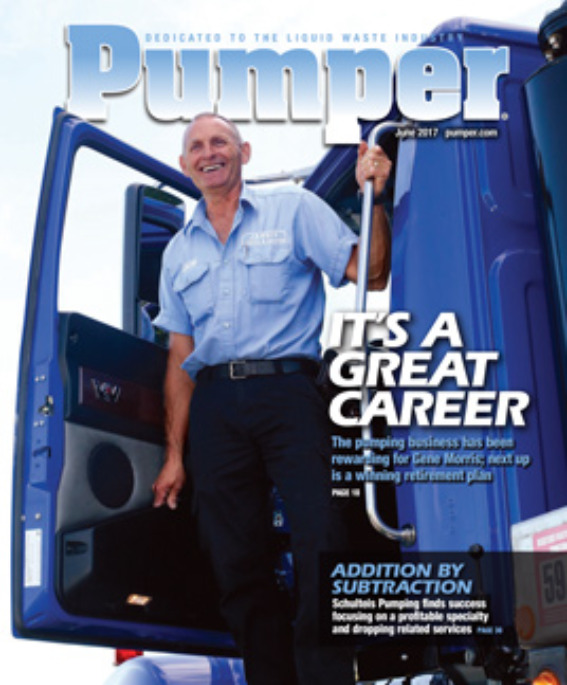 MAGAZINE ARTICLE:
We were featured as the cover story in the June, 2017, issue of Pumper magazine! Click on the photo to read the article and learn more about us!


GUILFORD TOWNSHIP TRUSTEE
Thank you for all who have supported me in my campaign efforts! I am now serving as one of your Guilford Township Trustees! Please visit my Trustee facebook page at
Gene Morris or the Guilford Township website at Guilford Township for any information you may need.
All items related to Gene Morris for Trustee have been authorized and paid for by Gene Morris for Trustee, Kathy Morris, Treasurer

CONTACT US
---
Please fill out the form with your information below if you would like to contact us. You may also just call the office or e-mail us.